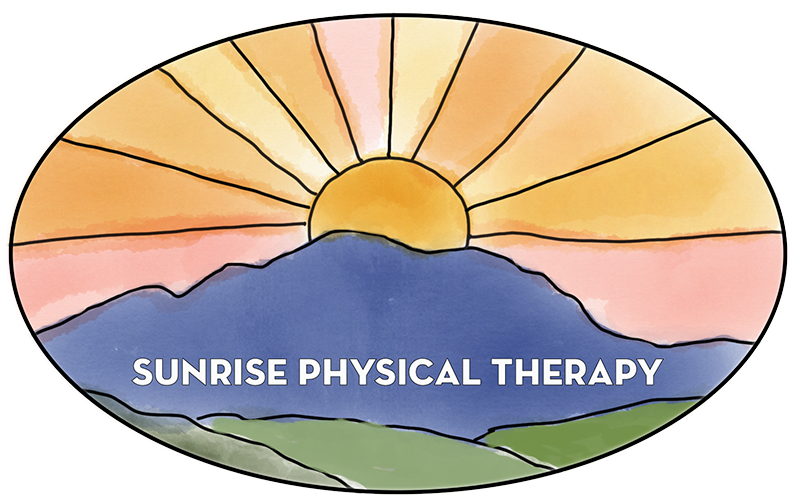 Sunrise Physical Therapy offers quality care for all your rehabilitation needs.
Our Services

Pre and post surgical rehabilitation
Sports rehabilitation
Balance training
Upper and lower extremity
Aquatic Therapy
Dry Needling
Cupping

We take pride in what we do! Your success is our success!
I trust everyone there. They support each other and make you feel like your care is what's most important.
I am greeted with a smile and genuine concern for my health when I go in there.
My therapist encouraged me to "communicate" with them! They wanted to know how I felt to provide the most appropriate care for me that day.
I like that they are well versed in the current literature pertaining to their profession. Their breadth of treatment approaches collectively amongst them ensures the best outcome!
Our staff of Physical Therapists work as a team; knowing that your successful outcome is what's most important.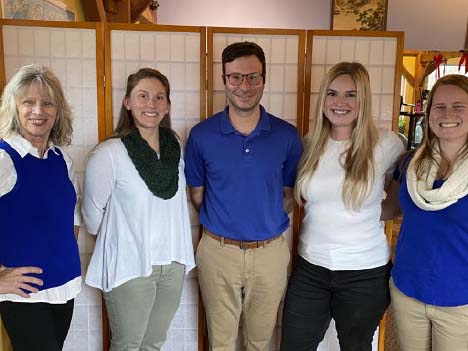 OUR STAFF
Pamela Sills, Emily Slayton, Brian Aucter, Ekaterina Langlois, Katie Sisson
Whether your treatment is conducted in our clean, warm therapy pool, out in our fully equipped gym area, or in a private treatment area, we'll strive to get you feeling better.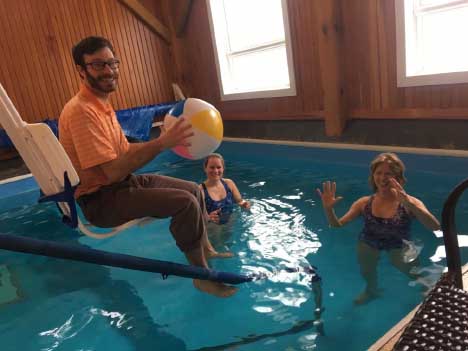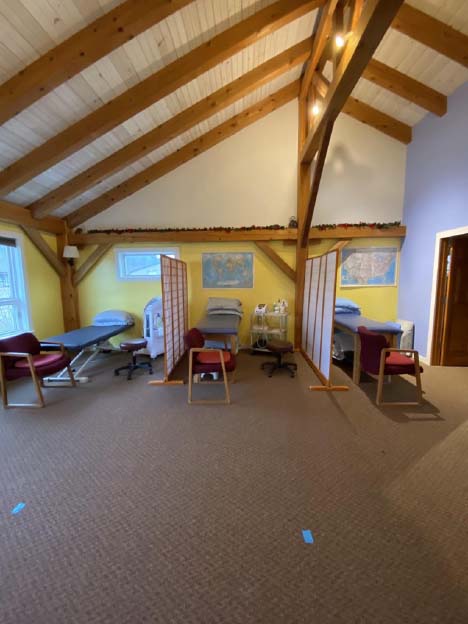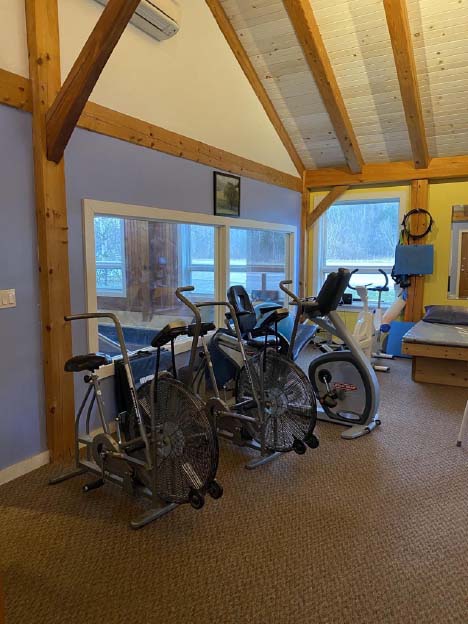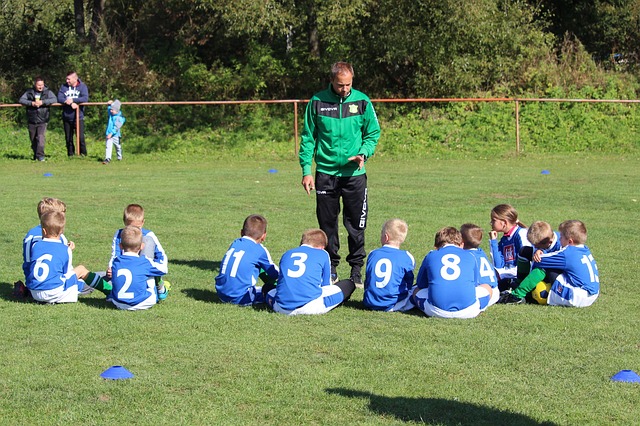 We are part of our community; coaching in our schools, providing talks to local organizations, and cheering on our athletes at sporting events.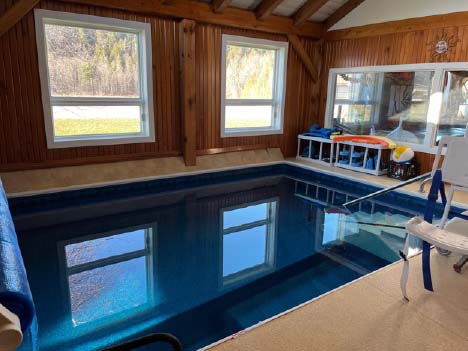 Hours
Mon-Thur 7am – 6:30 pm.
Fri 7 am – 4 pm.
Phone & Fax
P: 802-644-8011
F: 802-644-8047